Interpreting Aleister Crowley's Rites of Eleusis as rock operas and generally making the world a better place.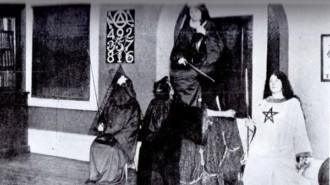 The Rites of Eleusis were a series of seven public invocations or rites written by British occultist Aleister Crowley, each centered on one of the seven classical planets of antiquity.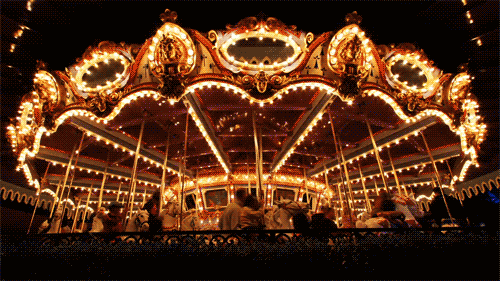 Tickets for Aleister Crowley's The Rite of Jupiter, a rock opera 2016 performance are now available. Performances will take place at the Edmonds Community College Black Box Theater. 20000 68th Ave W, Lynnwood, WA 98036 Seating at 7pm, all performances start at 7:30 pm. Beverage concessions including beer and wine will be available. There will be…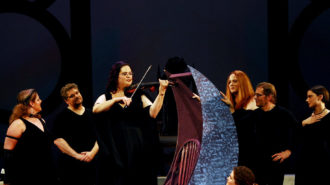 We're very proud of the five complete rock operas that we have produced over the past 14 years. They are an ever improving spectacle, a labor of love, and an inspiring example of "found objects" art.