Interpreting Aleister Crowley's Rites of Eleusis as rock operas and generally making the world a better place.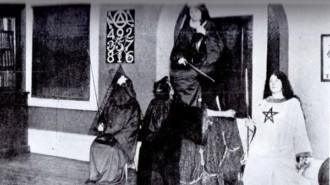 The Rites of Eleusis were a series of seven public invocations or rites written by British occultist Aleister Crowley, each centered on one of the seven classical planets of antiquity.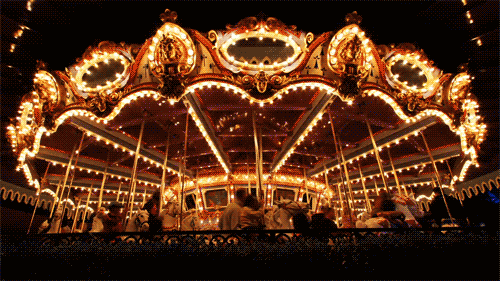 Video Release Party – Rite of Jupiter – July 29 BURLESQUE*BELLYDANCE*POETRY*MOVIE SCREENING   Join us to celebrate the release of the video of the Rite of Jupiter with an opening set of burlesque performances, bellydancers, and the amazing poetry of Sir Mark Bruback!   7:00 Doors Open – mix and mingle! 8:00 Burlesque*Belly*Bruback! 9:30 Rite…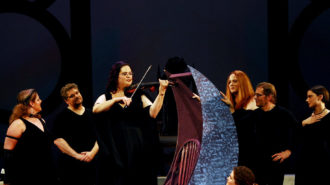 We're very proud of the five complete rock operas that we have produced over the past 14 years. They are an ever improving spectacle, a labor of love, and an inspiring example of "found objects" art.