Interpreting Aleister Crowley's Rites of Eleusis as rock operas and generally making the world a better place.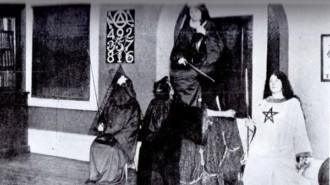 The Rites of Eleusis were a series of seven public invocations or rites written by British occultist Aleister Crowley, each centered on one of the seven classical planets of antiquity.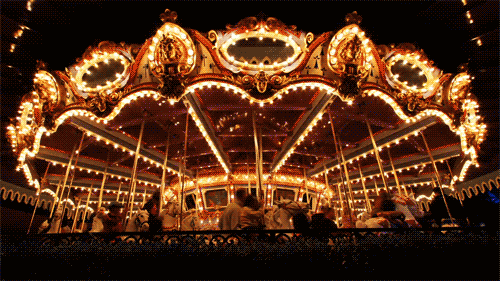 Pre-Sales Now Available for our Video Presentation of the Rite of Jupiter In light of the overwhelming positive response to our stage production of Aleister Crowley's The Rite of Jupiter, a rock opera, we're making the video presentation available for presale, either on DVD or through our steaming services on Vimeo. DVDs are $20.50 (includes…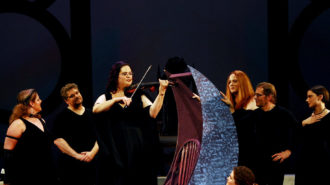 We're very proud of the five complete rock operas that we have produced over the past 14 years. They are an ever improving spectacle, a labor of love, and an inspiring example of "found objects" art.