Interpreting Aleister Crowley's Rites of Eleusis as rock operas and generally making the world a better place.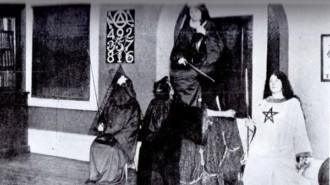 The Rites of Eleusis were a series of seven public invocations or rites written by British occultist Aleister Crowley, each centered on one of the seven classical planets of antiquity.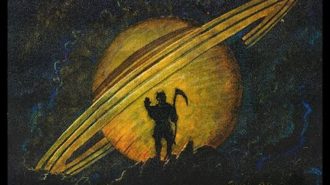 Fundraising for the Rite of Saturn will begin in November of 2017!   Purchase all 7 videos as digital downloads on Viemo: CD Soundtracks and performance DVDS are also available at Amazon.com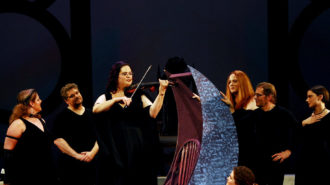 We're very proud of the five complete rock operas that we have produced over the past 14 years. They are an ever improving spectacle, a labor of love, and an inspiring example of "found objects" art.